BEACH CLUB IN ST. BARTHS
Spend your time in the sun in style—try our swim & coverups that bring a tropical elegance.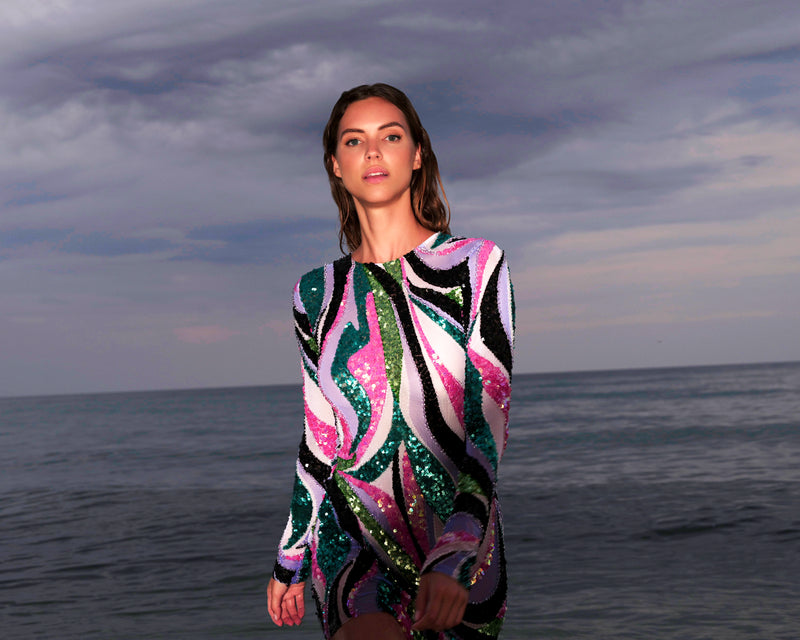 MIAMI NIGHTS
Discover high-octane heroes complete with bold hues and shimmering sequins.
APRÈS SKI IN ASPEN
Ultra-luxe eveningwear for snowy after-dark affairs in the mountains.
COZY IN THE CATSKILLS
Comfortable without compromising chic—try these looks for snowy nights spent fireside.